Support WCRA - donate today!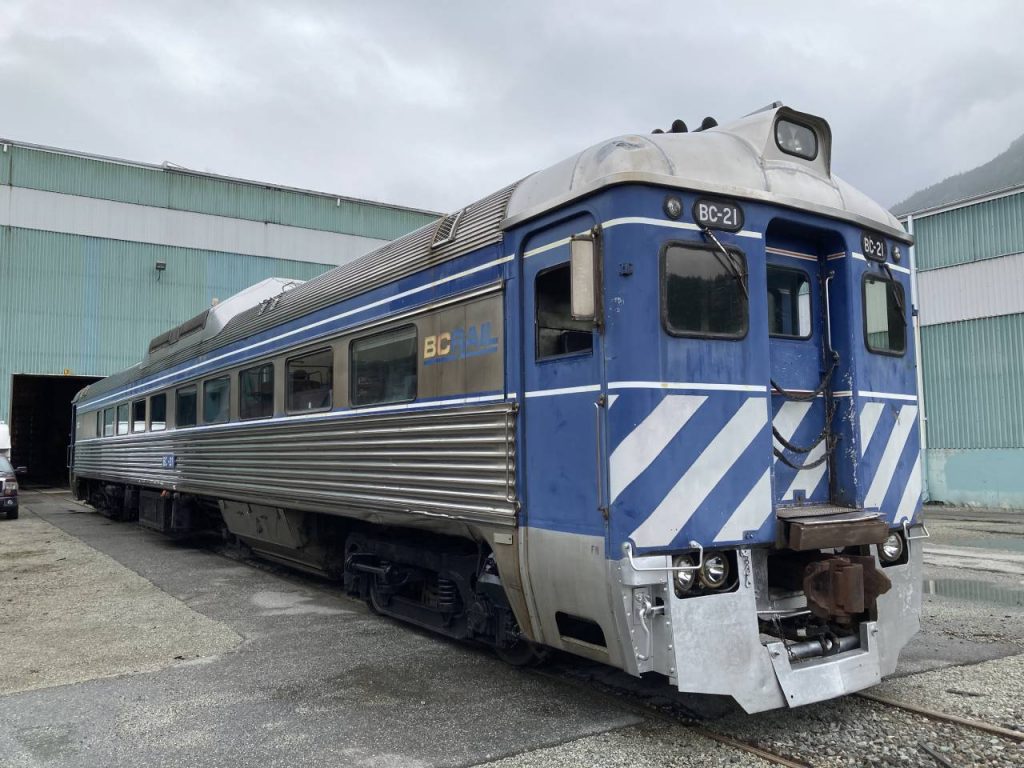 The immediate need is some funding to source and purchase parts for the maintenance and repair of the working locomotives and Budd Rail Diesel Cars (RDCs). Our volunteers are performing the work but we need parts. Our operational locomotives are our first priority. CN 6520, CP 4069, CP 6503, PGE 561 and RDC's BC-21 & BC-33 are all depending on parts and repair work to run properly. We also need to conduct repairs to some Air Conditioning and washroom parts for the five passenger coaches.
Your donations go directly towards the preservation and restoration of our collection. Thank you for your support!