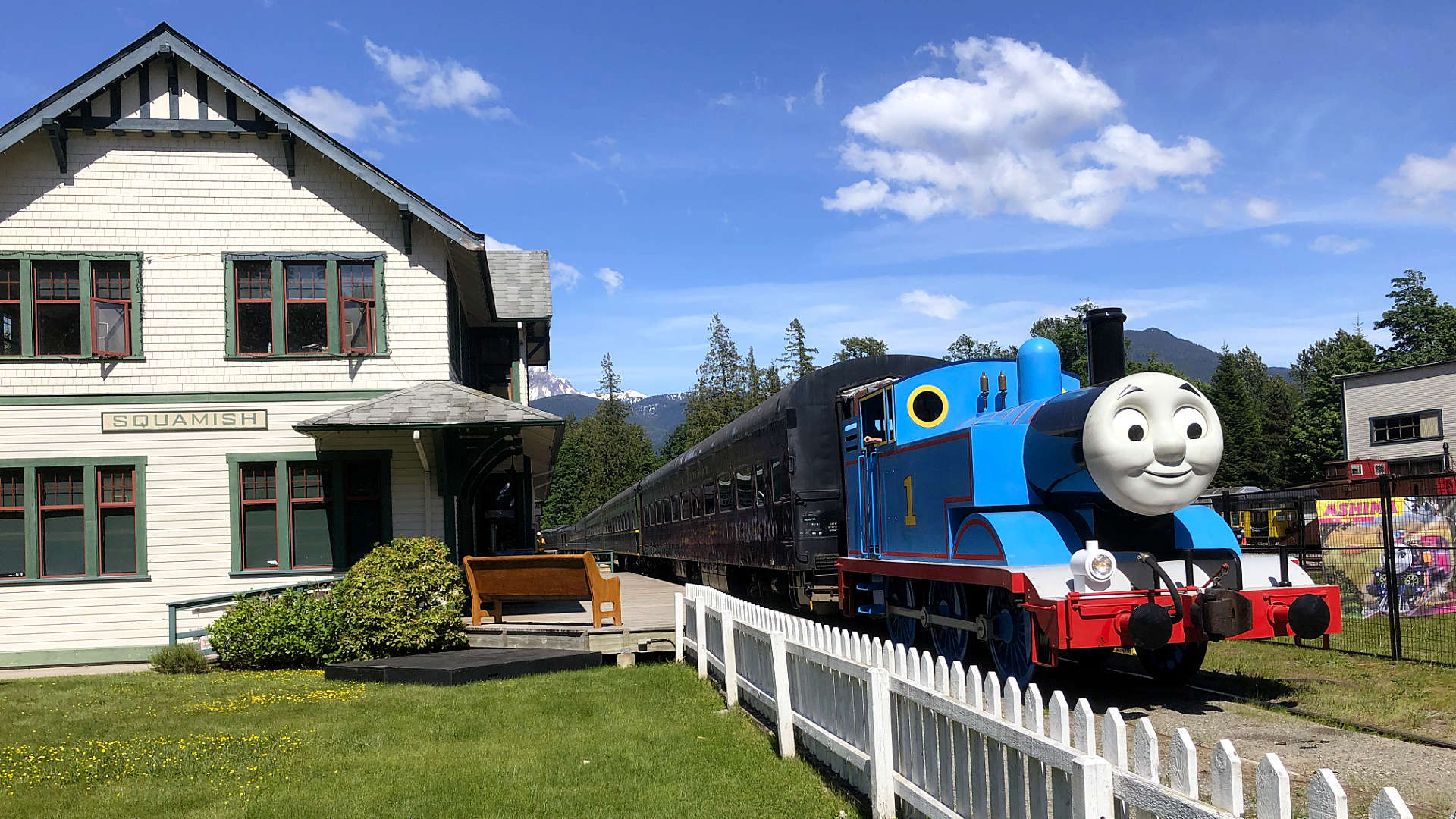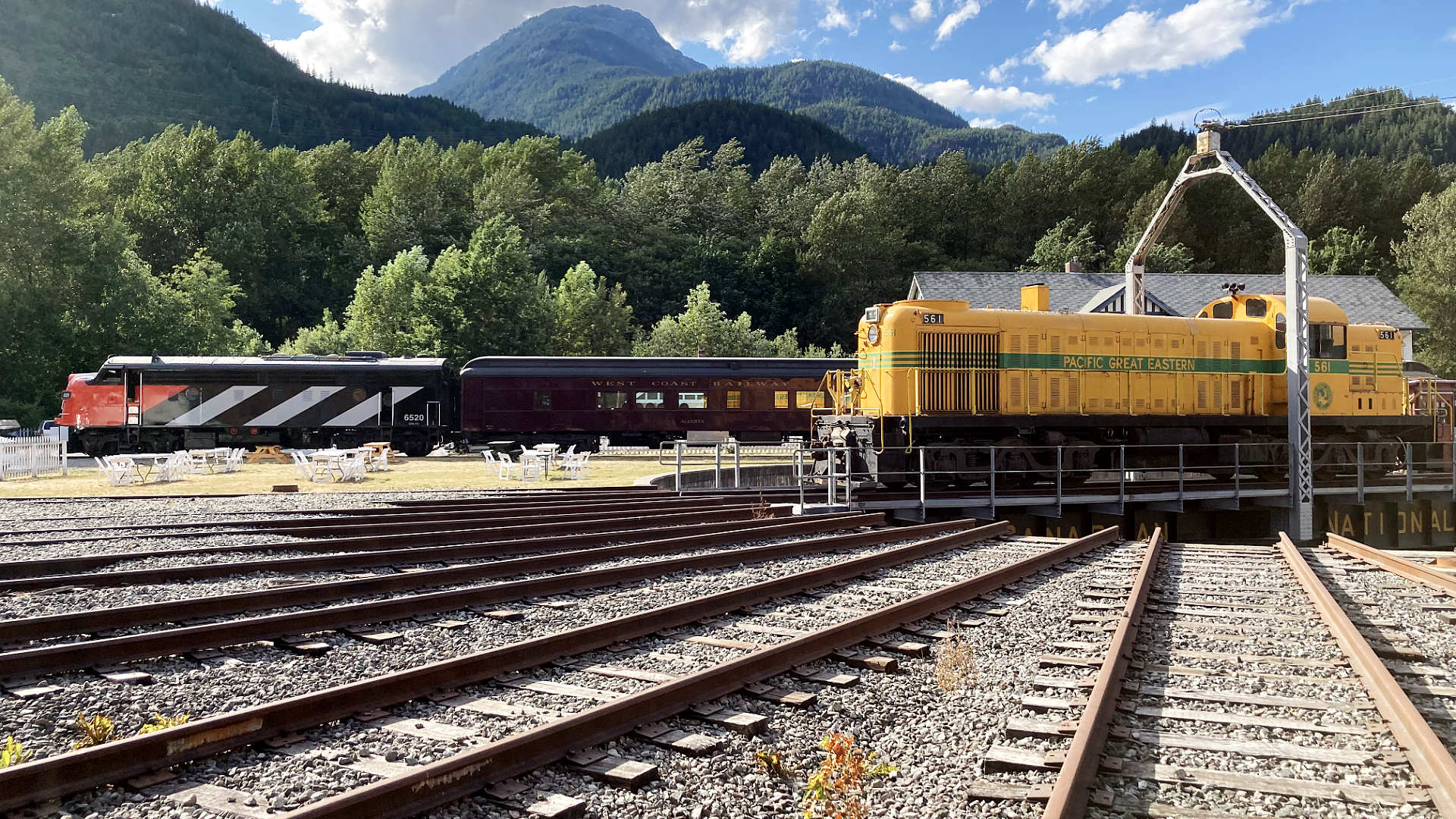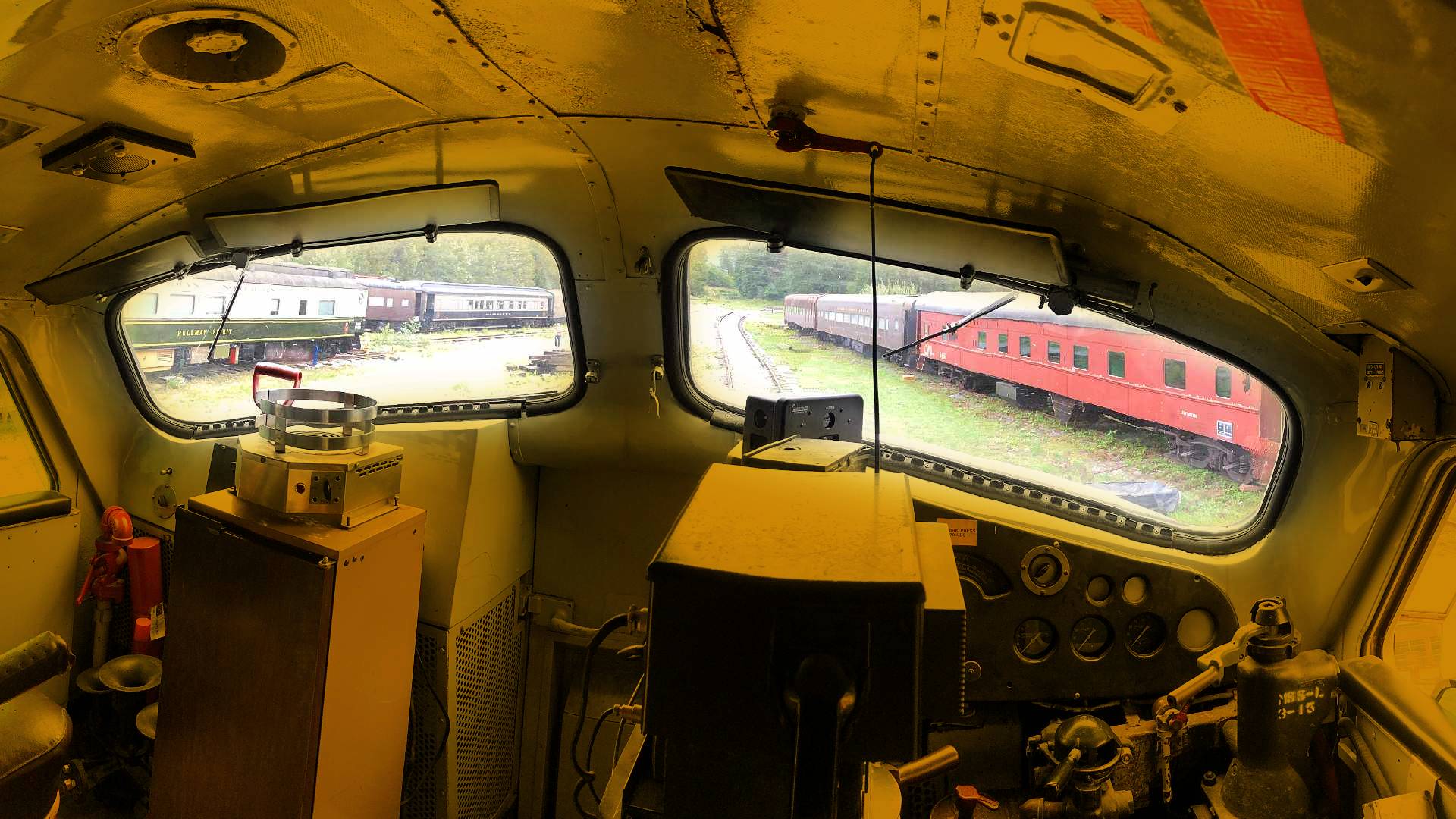 Slide 3
Join us for a Day Out With Thomas May 27-28 & June 3-4, 2023!
Tickets available NOW for all trains!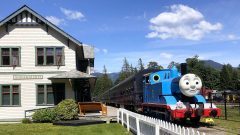 Slide 1b





Currently closed. We open for the regular season Saturday July 1, 2023.
Explore our collection in the spectacular mountainside setting of Squamish.
Food services and picnic area on site. See you soon!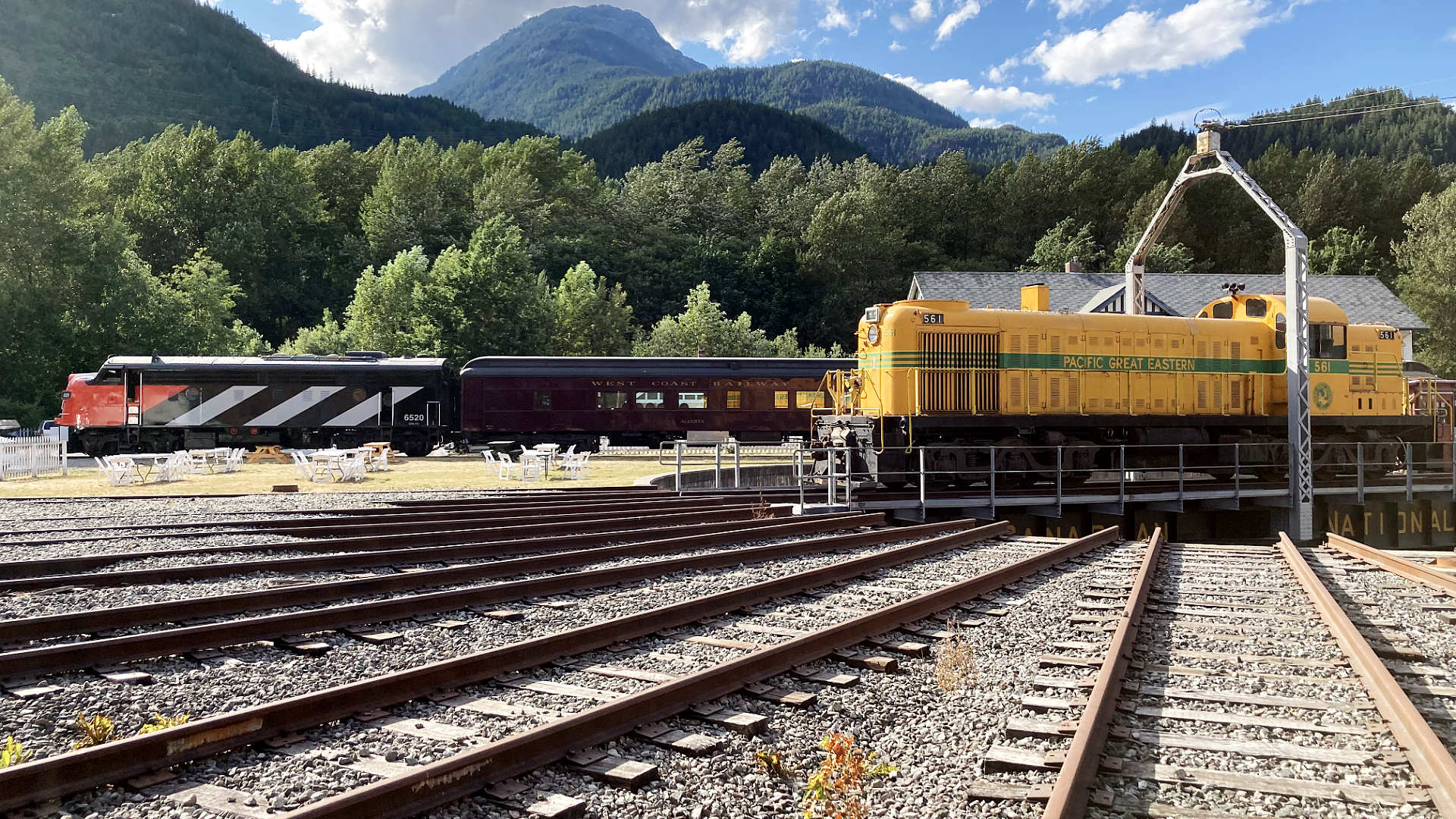 Slide 3
VIEWS FROM THE ENGINEER'S SEAT!
Climb aboard and come inside the cab of our operating and display locomotives.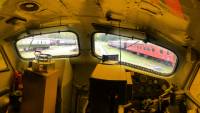 Railway Museum of British Columbia
Day Out With Thomas returns May 27-28 & June 3-4!
For Thomas tickets & more information: 
History is alive at the Railway Museum of BC
Here at the Museum, you can see, hear, touch and experience the actual trains, locomotives and equipment that are part of British Columbia's railway history and heritage. This is railway equipment that helped build BC and Canada.
Enjoy unlimited rides on our Mini-Rail Train, Track Speeders and the big BC-21 Budd Rail Diesel car!
What to see at the Museum
We open for the 2023 season on Canada Day,  July 1, then every Saturday. We close for the season Sept 4.
Operating hours are 10:00 am – 5:00 pm
See the Royal Hudson 2860 while you're inside the Roundhouse. 
Other new exhibits added this year include an operating Print Shop and Blacksmith Shop. 
Check out the General Store and Fire Trucks in the PGE Firehall.
Operating HO model railway and Toy Trains display in the Patricia Anne.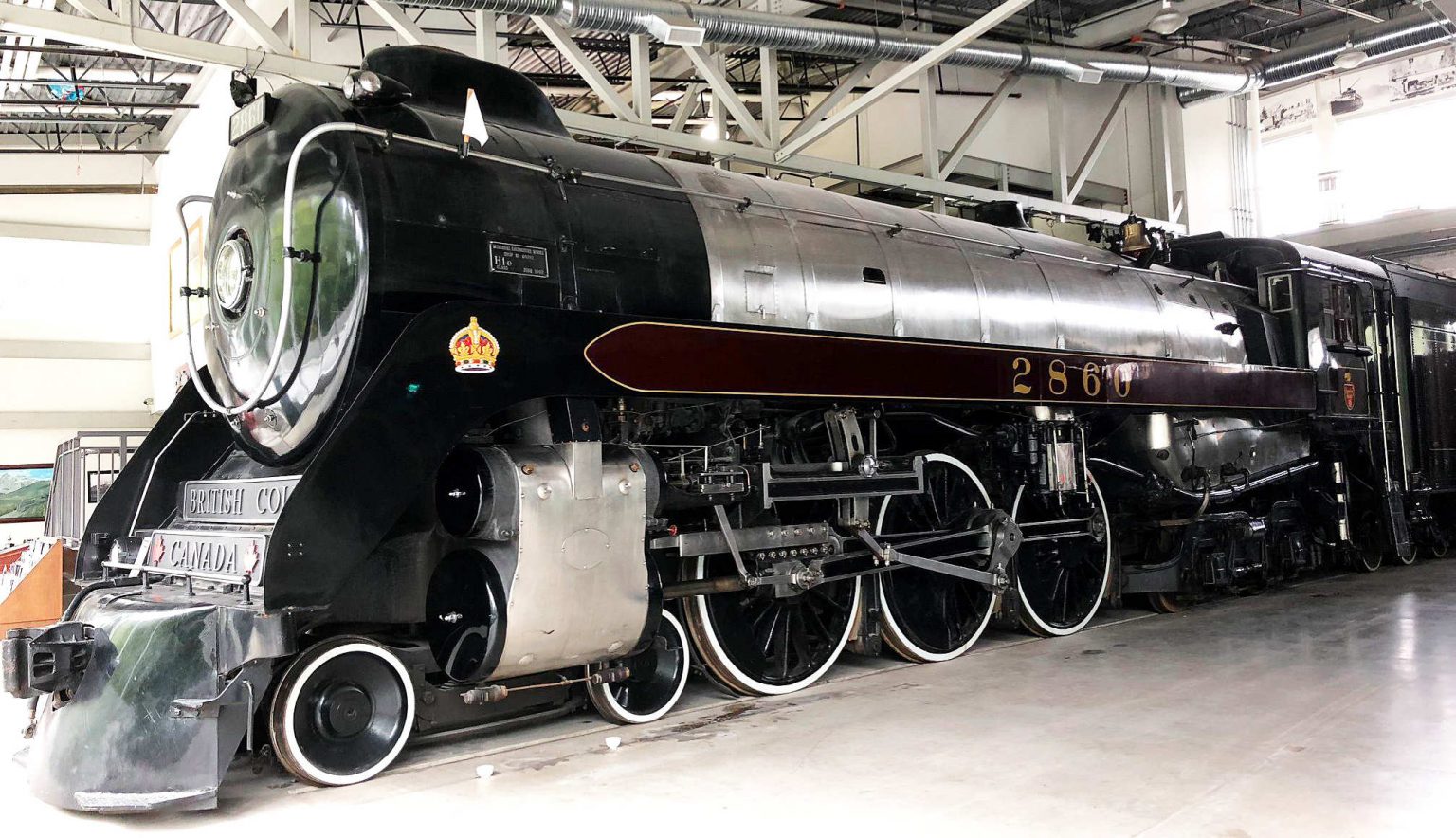 Canadian Pacific Railway Royal Hudson 2860
The Crown Jewel of our collection, 2860 is one of 65 'Hudson' type 4-6-4 steam locomotives built for the CPR by Montreal Locomotive Works (MLW).
This series of engines was numbered 2800 to 2864, and the first was delivered in 1929. Our engine 2860 was finished in June, 1940. 
See this magnificent locomotive inside the CN Roundhouse. Climb into the cab, ring the bell!
Why does the Hudson have the 'Royal' designation? Visit us to find out. Or check the Exhibits page for more detailed information.
What's happening at the Railway Museum for 2023
Train rides come in various sizes. All are kid and adult friendly!
April 22 – May 31: Tourism Industry Challenge. Limited Access Wed-Sat 10:00 am 3:00pm. Blackout dates in effect.
April 28-30: Bespoke Market
May 27-28, June 3-4, 2023: Ride with us on a Day Out With Thomas.
July 1, 2023: Museum opens every Saturday for Summer Season.
Ride a BIG train – it could be the BC Rail Budd Diesel Rail Car,  BC-21, or the Canadian Pacific Henry Pickering Observation Car No. 598.
Ride the ever-popular Mini-Rail as often as you like!
Try something different and take a Track Speeder ride!
Watch for our historic operational locomotives,  CP F7A #4069, CN FP9A #6520 and PGE #561.
See our operating HO Model Train layout and historic Toy Trains of all scales in the Patricia Anne.
Visit the Car Shop to check out the Post Office car and Colonist Sleeper Car.
Check out the 'old time' print shop with a vintage printing press in operation.
Nov 25-26, Dec 2-3, 9-10, 16-17, 2023: Ride with us on the North Pole Express to visit Santa.
Food Services truck, snacks and refreshments, Ice Cream Shoppe and picnic area on site.
PLEASE NOTE that exhibits and equipment may sometimes be unavailable due to required maintenance.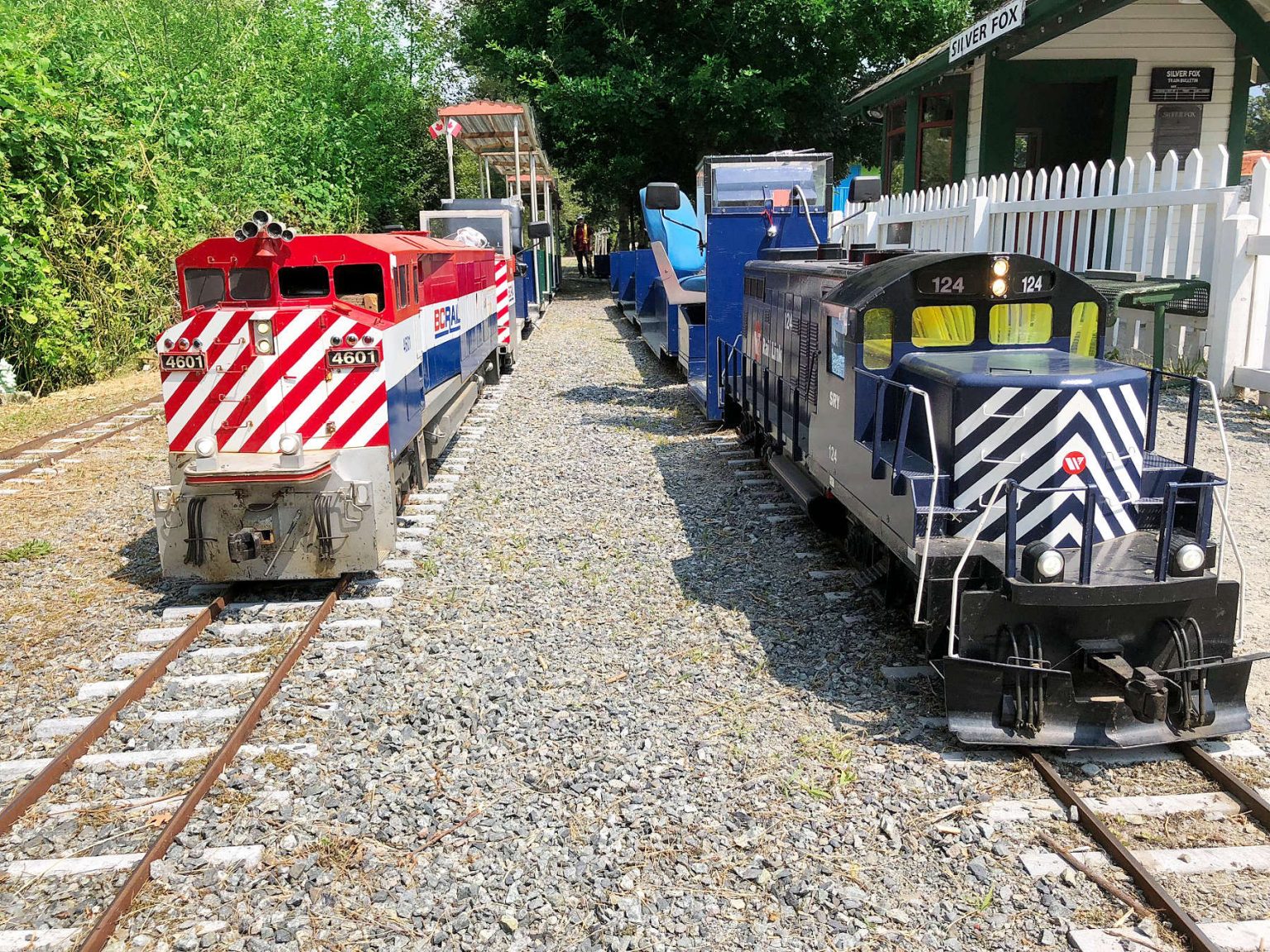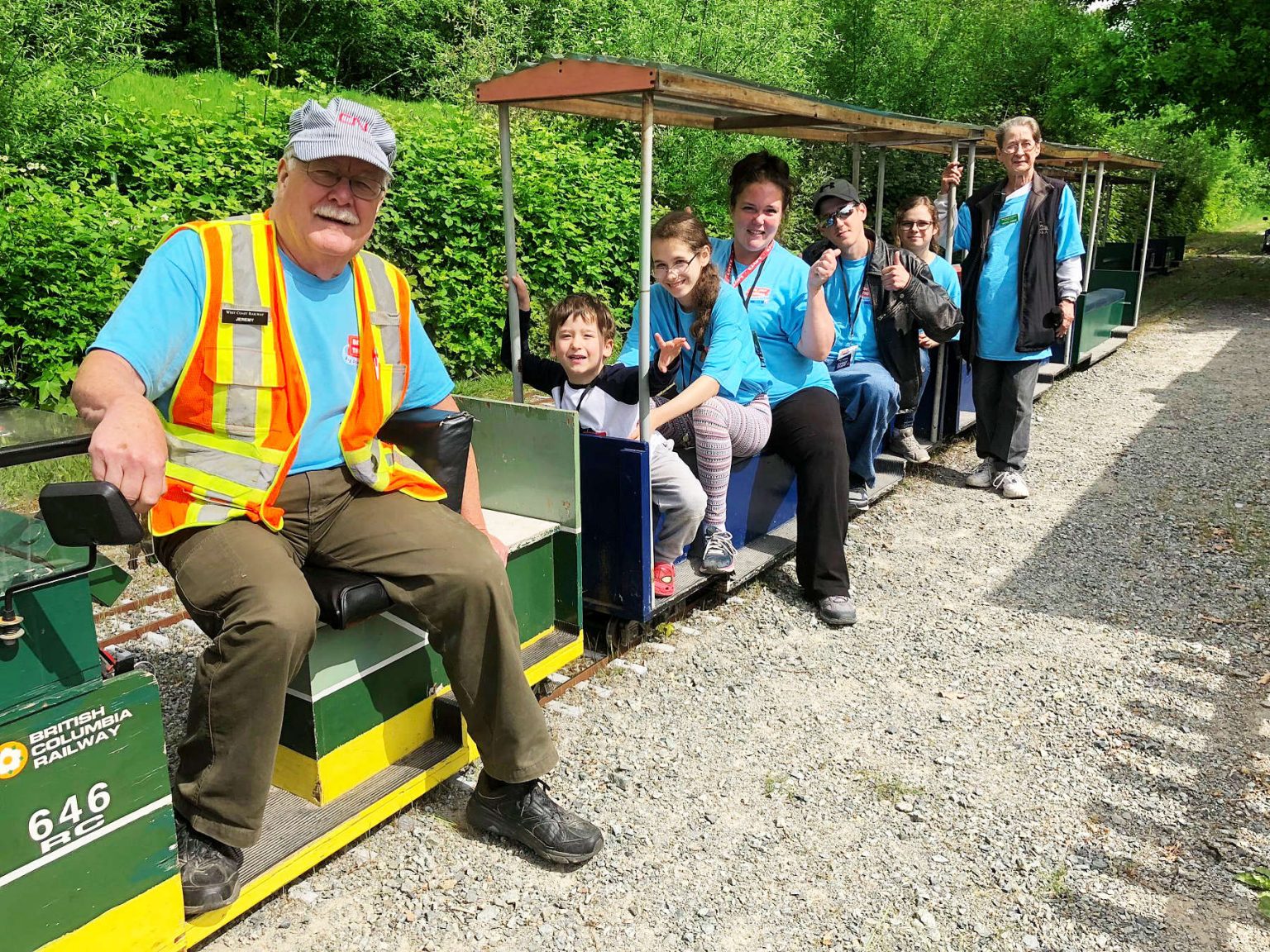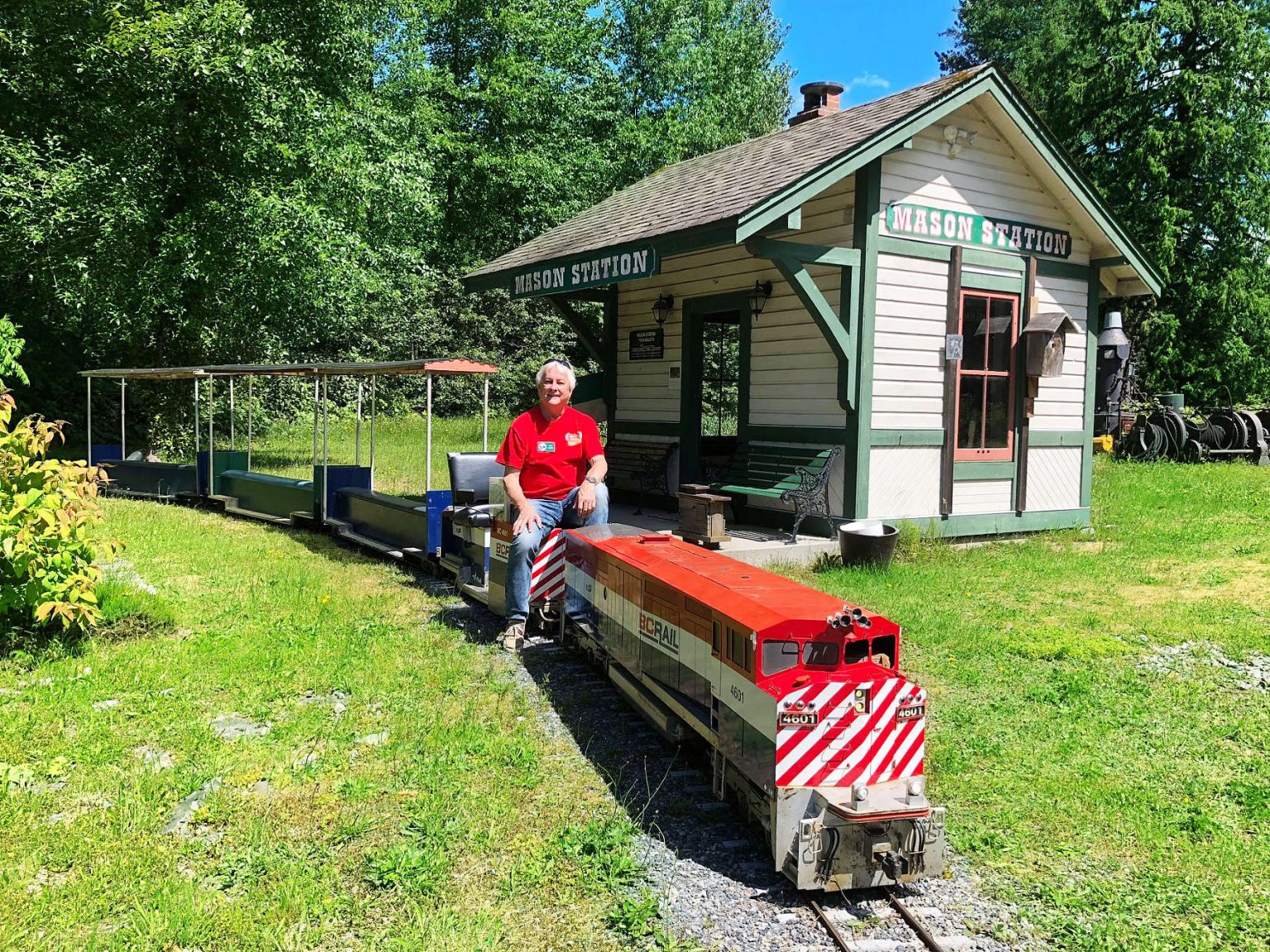 Take a ride on our Mini-Rail Train
Our mini-rail rides are very popular! A great way to see most of the park grounds, this 20 minute ride covers over 2km of track and takes riders from one end of the grounds to the other.
Departing from Silver Fox Station, the train makes its way past Twin Cedars, then the Garden Railway, to Wilkie Station where the engine is turned. The ride goes all the way around to Mason Station before returning to Silver Fox Station.
All aboard! And remember, when you're riding the train, it's always fun to smile and wave at everyone along the way.
BC-21 Budd Rail Diesel Car. Hourly departures 11:00 am - 4:00 pm
Maintenance-of-way Track Speeder. Every 10-15 minutes all day.