Host your event at the Railway Museum of British Columbia!
The CN Roundhouse and Conference Centre, located at the Railway Museum of British Columbia, provides a unique event venue like no other in Metro Vancouver or the Sea to Sky region! 
Featuring 18,000 square feet of meeting and event space, the CN Roundhouse can comfortably host a stand up event for 1200 guests, or a sit down dinner for 600. 
A one-of-a-kind event facility.
The Historic CP Royal Hudson 2860 steam locomotive is part of your event while you're inside the Roundhouse.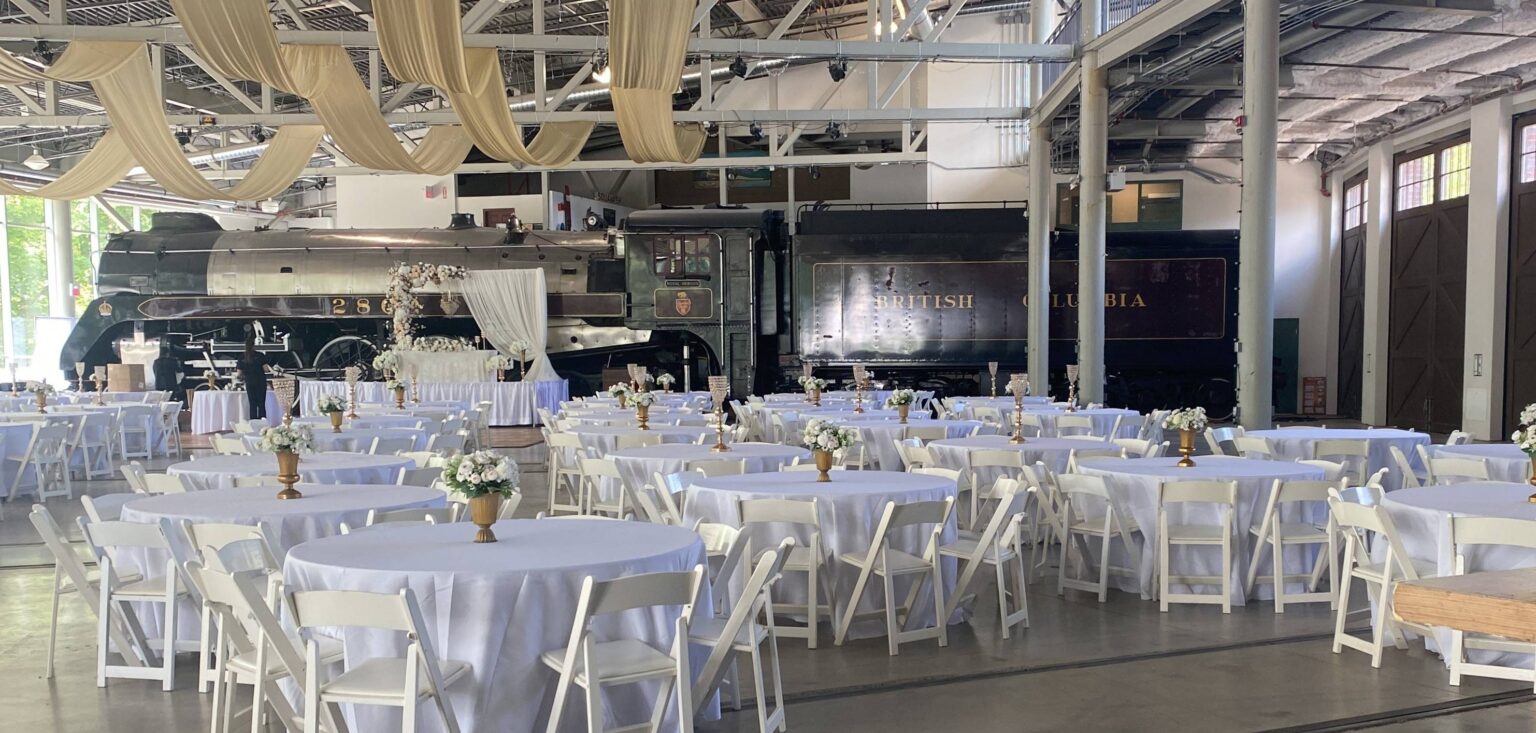 Blacksheep Event Rentals
Our exclusive event rental provider for the Railway Museum of BC allows you to customize your event exactly the way you want it to look and feel. Every event starts as a blank canvas for your creativity.
Contact General Manager Gord Bell at 604-761-8525 or by email at generalmanager@wcra.org for more info.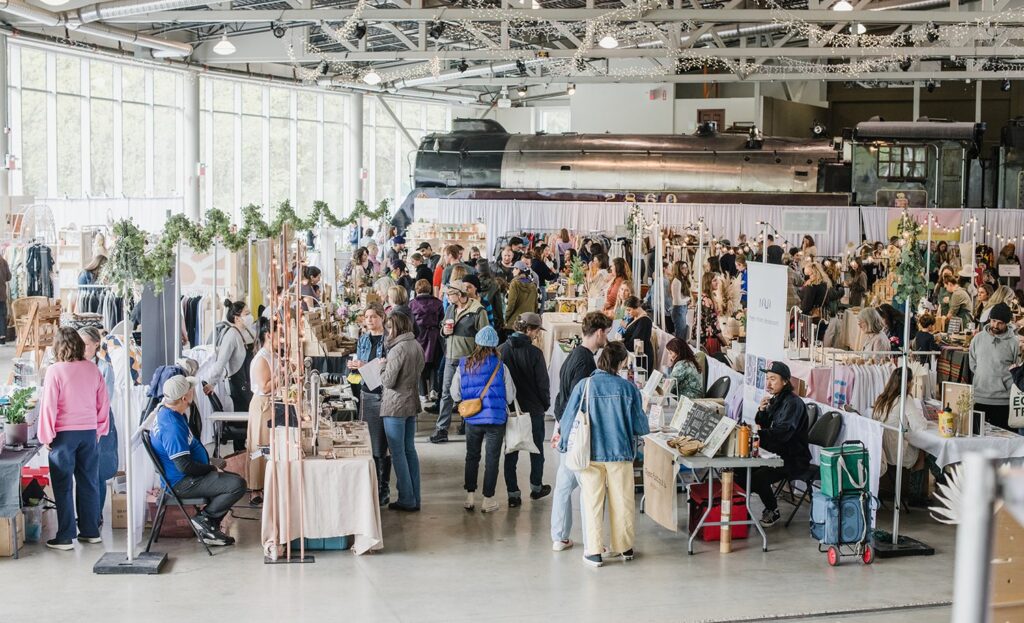 Weddings, parties, celebrations

Business meetings &  conferences

Music shows, hobby shows

Trade shows & markets 

Education & training 
Unique Features. 
Home to the iconic Royal Hudson 2860 Steam Locomotive, an impressive backdrop to your special event.
Home to the circa 1890 business car British Columbia.
Heated and cooled through the environmentally efficient Geo-Thermal plant.
We have very few neighbours and have never received a noise complaint, so you can crank up the music and have a great time without any worries!
Control your costs.
Don't get beaten down by expensive bar tabs. At the CN Roundhouse you work under a
special event liquor license, and you can provide your own liquor and servers. 
You are not tied to in house catering, bring your favourite caterer to make your event extra
special.
Of course, we can take care of everything for you if you wish!  
Getting Married? 
Your Wedding includes spacious indoor and outdoor scenic ceremony locations.
CN Roundhouse and Conference Centre
Bare Rental Buyout
May – October $8,500.00
November – April $7,500.00
Mac Norris Squamish Station
Bare Rental Buyout
(25-75 ppl)
May – October $2,500.00
November – April $2,000.00
Motion picture & TV filming at the Railway Museum of BC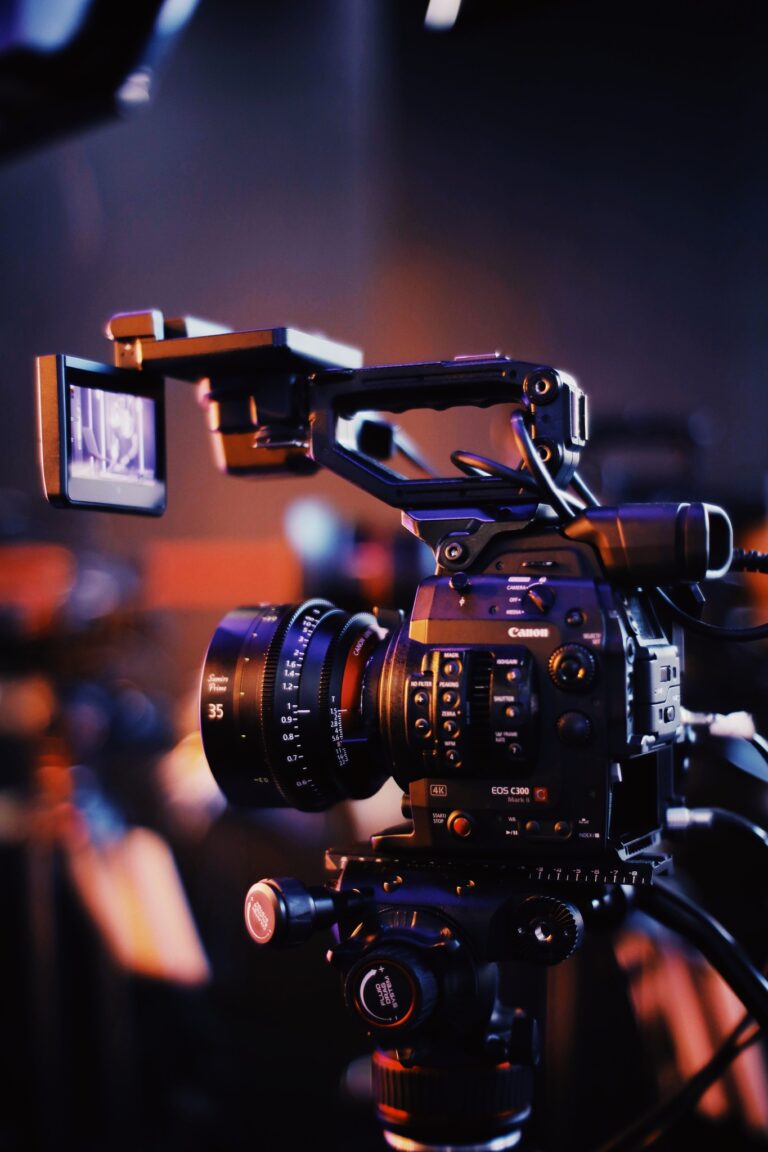 Step into a world of cinematic possibilities at the Railway Museum of British Columbia and the CN Roundhouse and Conference Centre!
We roll out the red carpet for all film and TV productions, no matter the genre – from post-apocalyptic dystopias to action adventures to heartwarming Christmas classics and everything in between.
Our iconic museum isn't just home to British Columbia's most extensive and diverse collection of trains and railway heritage; we're a live-action, working railway with operational engines and a private track where your creative vision can come to life.
But that's not all!
With nearly 100,000 square feet of vintage surroundings, period historic residences, modern facilities and industrial buildings, plus eight sprawling acres of property at your disposal, we've got the backdrop and space to match your every need.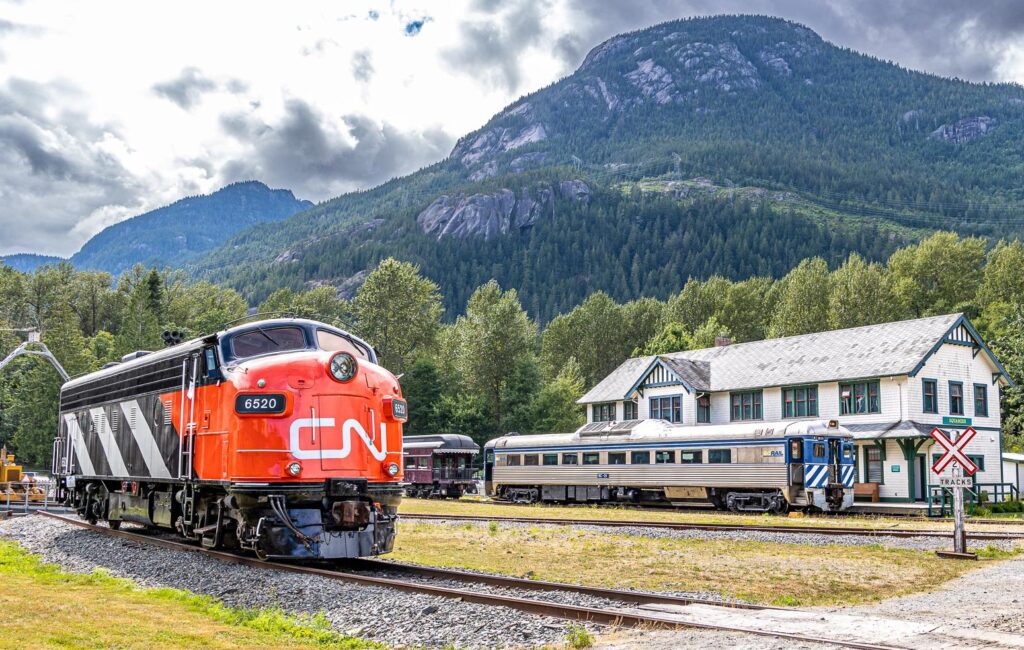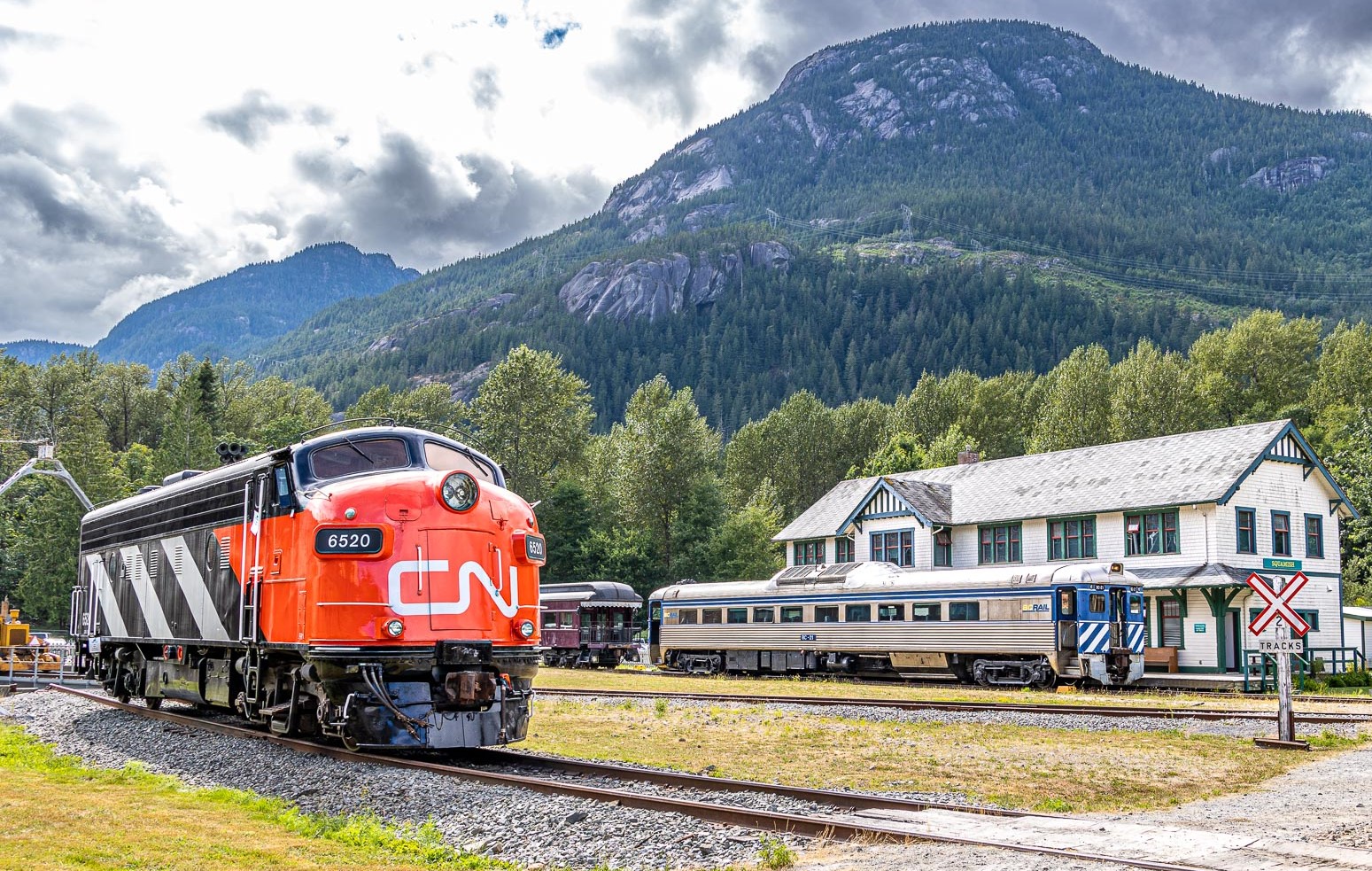 Lights, camera, action!
Let's make movie magic together! To Kickstart your reel adventure, contact Industrial Works Ltd. – IWLFILM – at 604-551-1915, or drop a line to our General Manager at 604-761-8525 or email

generalmanager@wcra.org. 

 
Check us out!
Visit the IWLFILM Web site to view the full suite of  images.