There's lots to see and do at the Railway Museum of British Columbia this Summer! Join us with friends and family during the regular season. Attend our Special Events.
We're open starting Sunday July 2, then every Saturday and long weekend Sundays all Summer. 
Thursdays we'll be open for special group tours and educational events. 
July
Sunday July 2 – Opening Day for 2023 Season
Saturday July 8 – Museum Open
Thursday July 13 – Open for Group Tours
Saturday July 15 – Museum Open
Thursday July 20 – Open for Group Tours
Saturday July 22 – Museum Open
Saturday July 29 – Museum Open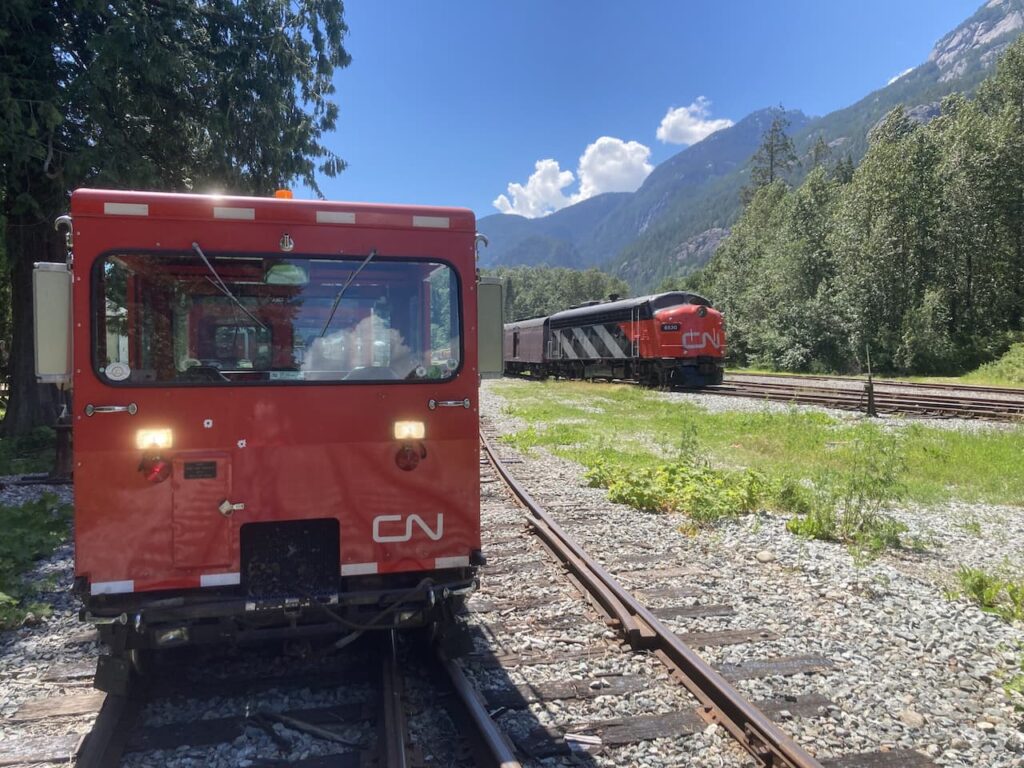 August
Thursday Aug 3 – Open for Group Tours
Saturday Aug 5 – Museum Open
Sunday Aug 6 – Museum Open Sunday of long weekend
Thursday Aug 10 – Open for Group Tours
Saturday Aug 12 – Museum Open
Thursday Aug 17 – Open for Group Tours
Saturday Aug 19 – Museum Open
Thursday Aug 24 – Open for Group Tours
Saturday Aug 26 – Museum Open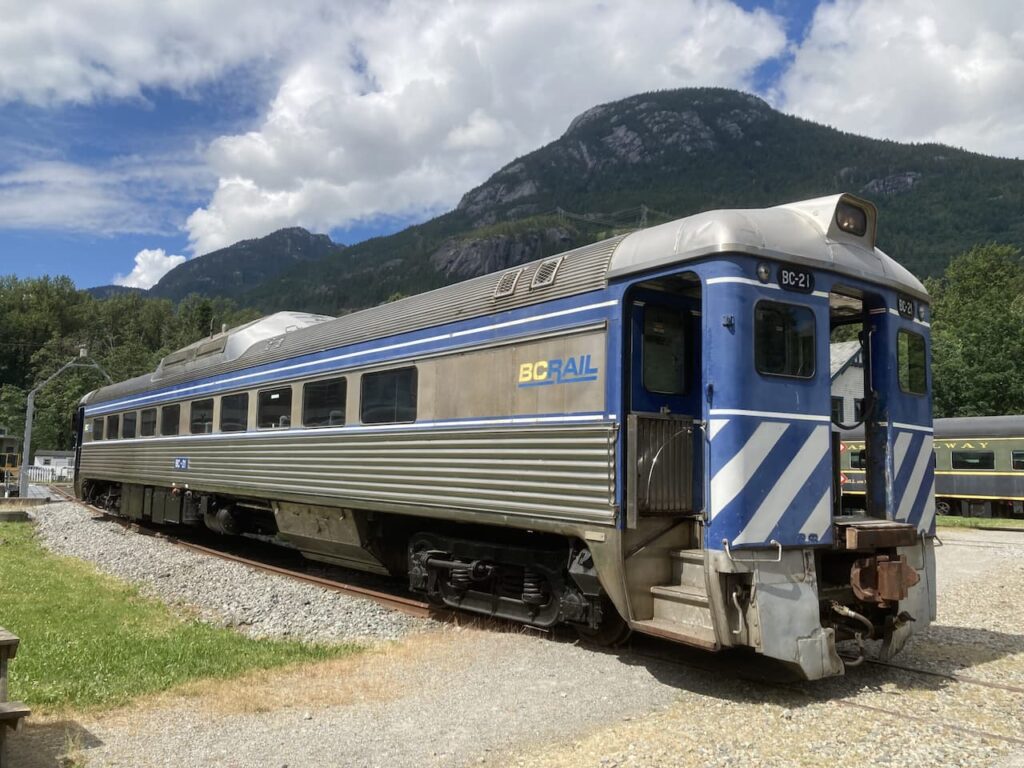 September
Saturday September 2 – Museum Open
Sunday September 3 – Museum Open Sunday of long weekend
Monday September 4 – CLOSED for the regular Season